Schwinn IC8 Spin Cycle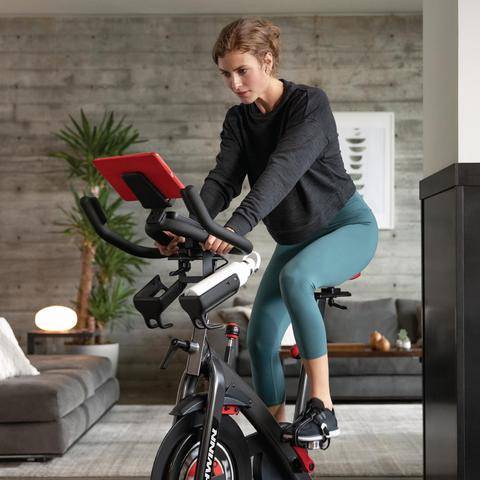 The Schwinn IC8 Spin Bike offers the home user a serious indoor exercise spin bike from a brand with a proven track record.
The surge in demand for home gym equipment as more people look to transform garages into micro home gym health clubs. Seeing as space is often the major setback for a home gym, we see more and more buyers moving away from the massive frames of traditional gym equipment and gravitating towards slender, race-bike replicas that offer a more natural cycling feel.
The Schwinn IC8 Spin Bike fits this mould perfectly.
Fuel your adventure with World Class App Experiences
Explore something new every day with the Schwinn IC8 Spin Bike, the indoor fitness bike that connects with World-Class app experiences like JRNY, Peloton, and Zwift for your smart phone or tablet.
PELOTON APP - Stream live and on-demand classes directly into your home.
ZWIFT APP - Interact, train, and compete against others in a virtual world that motivates you at every stage.
JRNY APP - Personalise your Schwinn IC8 experience with adaptive workouts, real-time coaching, vurtual destinations, and on-demand classes.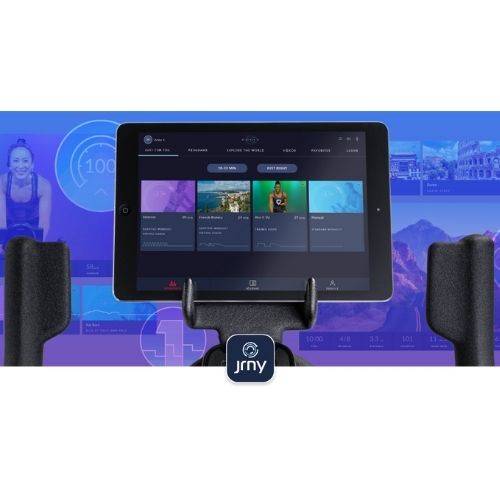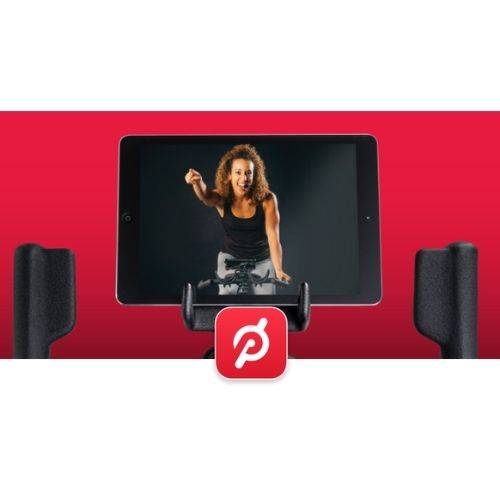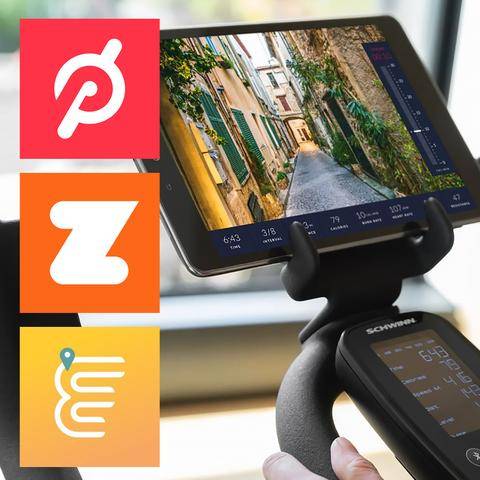 ---
Schwinn IC8 Performance & Riding Experience
Best Spin Bike for home use ever!!
- Mark Karmack 02/11/20 -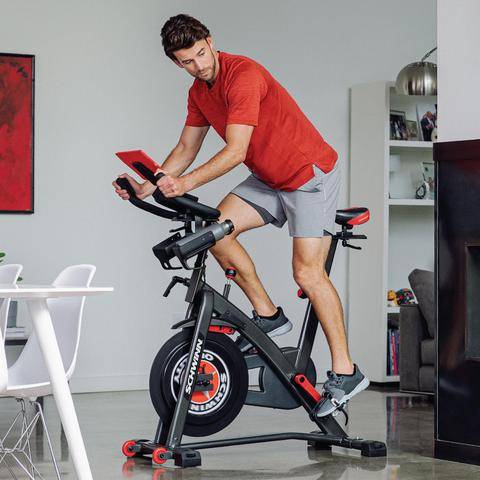 Clip into the pedals and the Schwinn IC8 Spin Bike does a good job of mimicking racier road bikes, rather then ergonomically-bereft blocks of steel you find in most commercial gyms.
Four-way adjustment in the seat post and handlebars, this means most people will be able to find a comfortable riding position.
Accurate resistance system with increments from 1-100 in single digit clicks.
Spend hours in the well-padded gel seat and tackle classes or sessions in excess of an hour easily done.
The Schwinn IC8 Spin Bike comes highly recommended for virtual class-based fitness companion and a great addition to your home gym or studio.
---
" I'v had this bike for nearly 6 months now and it has everything one needs to stay fit at home, I signed up to Les Mills on demand and do the RPM and Sprint classes. You can ride at home anytime and no need to stick to the gyms timetable. "


- Annette H 28/5/2021 -